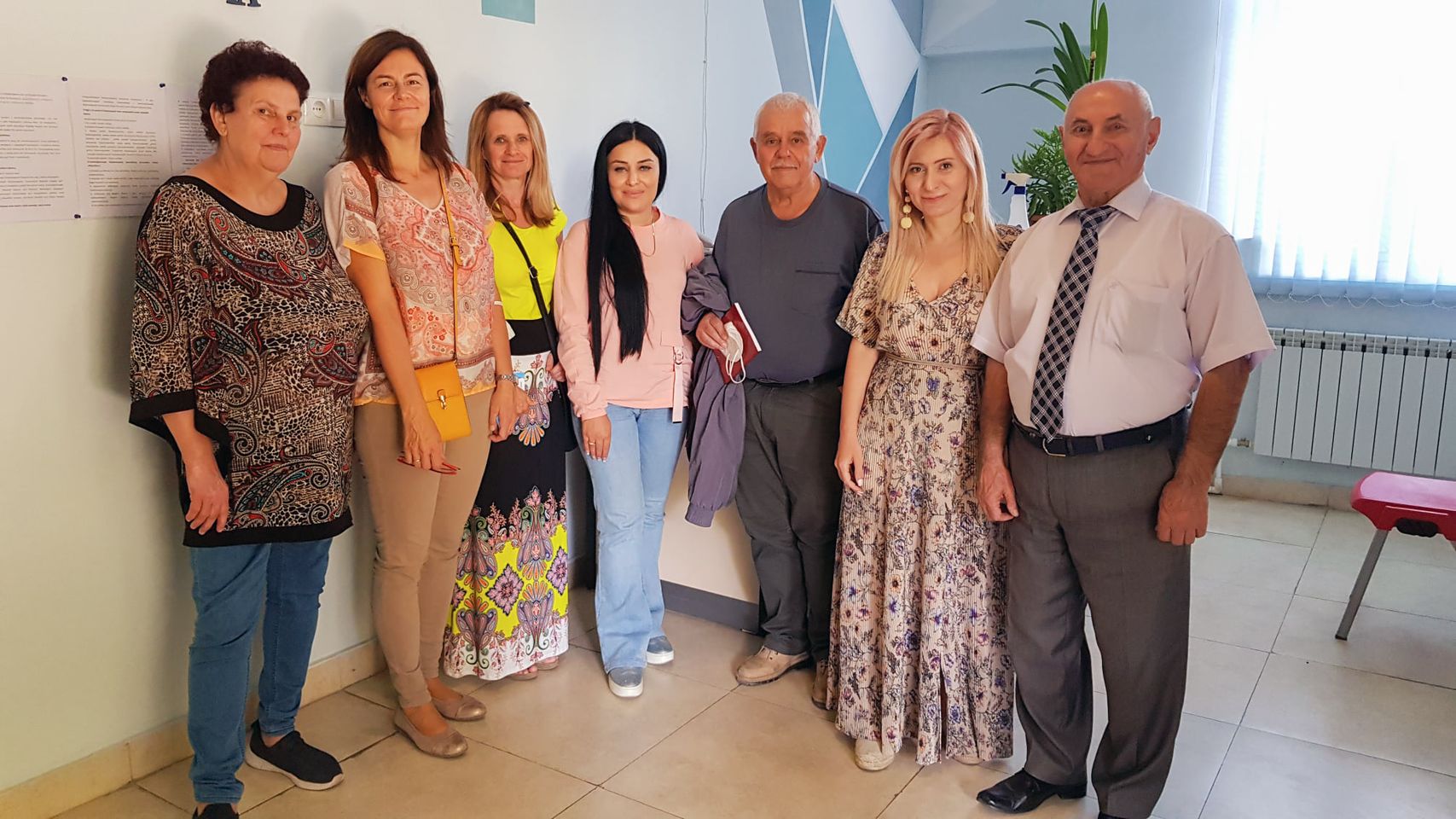 Professors from the University of Pardubice of the Czech Republic visited the Republican Pedagogical-Psychological Center. They were in Armenia within the framework of "Erasmus +" program.
RPPC Director A. Svajyan presented the sphere of total inclusive education in RA, the modern approaches and programs aimed at overcoming the issues of inclusion.
Additionally, our Czech partners, presented the Czech education system, in particular, inclusive education and their methods, skills, and effective experience in solving existing issues and overcoming the difficulties.
Also, they got acquainted with the activities of the Republican Pedagogical-Psychological Center in different departments. The guests listened to our specialists, have interesting conversations with them, and discussed various issues related to the field.